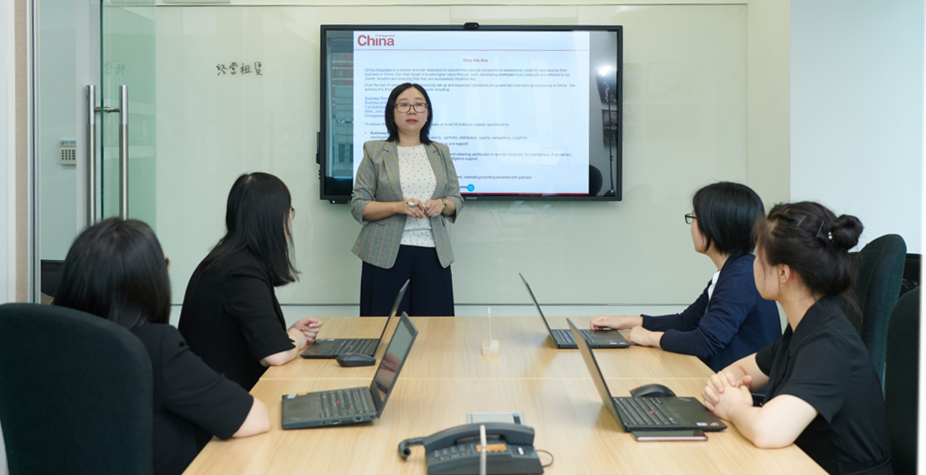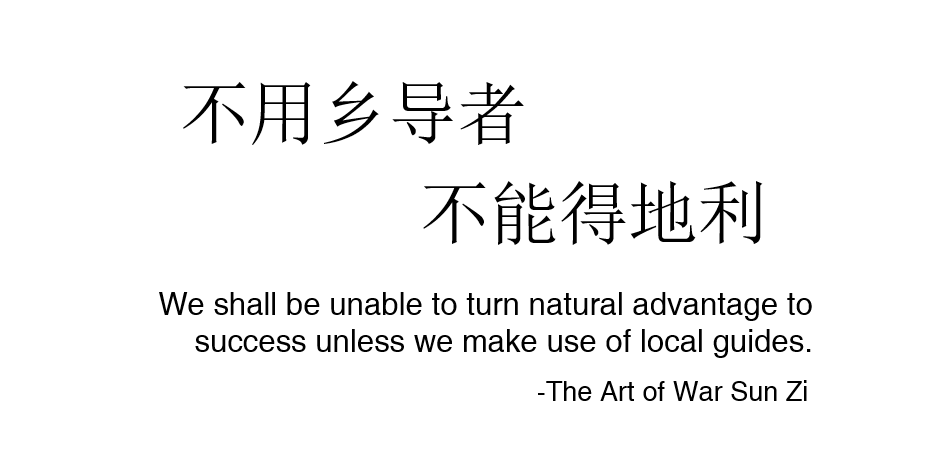 China Integrated is a solution provider, designed to support international companies develop successful businesses in China. Whether your company's needs are market entry, growth or acquisition, we develop innovative, integrated solutions designed to facilitate your long-term, superior success.
We are a team of 25 in-house skilled entrepreneurs, strategists, managers, engineers, lawyers, tax, marketing and other professionals with complementary backgrounds and over 30 years of experience in China. To ensure our client's successful operations, we integrate top level competences in the fields of business research, legal environment, recruitment, tax & finance, IT networks, cloud solutions & media relations.
Over the last 10 years, we have successfully served more than 300 International firms, large and small, with innovative solutions and cost-effective best practices developed through our decades of experience.
We are dedicated and passionate about what we do and we look forward to engineering your success!
News and Publications
China grew 8.1% in 2021 after a 2.2% growth in 2020. At the same time, during that first pandemic year, the rest of the world economy shrank by about 4.1%. China's development during the pandemic has generated continued considerable business interest, so much so that foreign direct investment reached an all-time high of USD 179 billion in 2021 despite extraordinary restrictions on international travel into China.
While tourism experiences a difficult year in China because of Beijing's zero-Covid policy and mobility restrictions, the Swiss Centers experts see a lot of reason for long-term optimism for Swiss consumer goods.
Since it started its international opening, China faces its ever recession. No growth target has been announced for 2020 also for the first time. Priority has been set instead on generating enough jobs.
Some of the companies we serve: